63 Acres in Randolph County
Property Details
Address:
County Road 2210
Huntsville, MO 65259
Coordinates:
39.404098 / -92.536317
Price Per Acre:
$5,238.10
David Wilt: Owner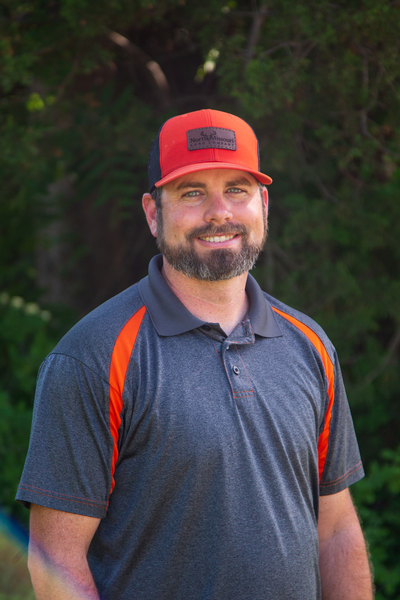 * Required
Contact Managing Broker
62 acre Randolph County Mo hunting farm and build site! This property is conveniently located just 1.5 miles south of Huntsville Mo, and on a well maintained County road. The layout of this farm is begging for a huge food plot and enclosed blind! There is approximately 15 acres of open land, currently in hay production, but lays well and could be farmed. The property is in an excellent area for quality bucks. There is a pond on the property and it is surrounded by terrific whitetail habitat. Call David Wilt with question's, 660-395-5263. Agent owned property.