118 Acres in Macon County
Property Details
Address:
11752 State Hwy 149
New Boston, MO 63557
Coordinates:
40.029170 / -92.756328
Price Per Acre:
$3,500.00
David Wilt: Owner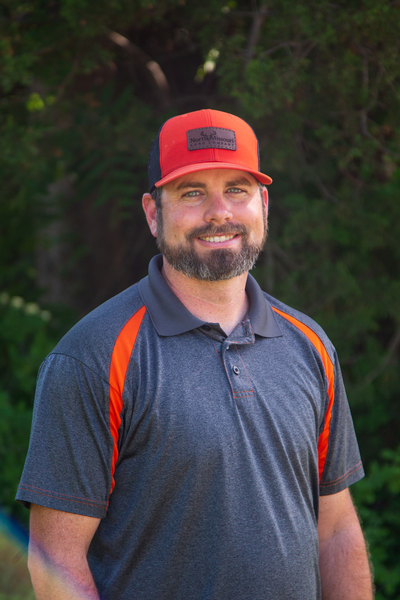 * Required
Contact Managing Broker
118 acres located along Highway 149. This farm is currently used for pasture, but also lays in the heart of big buck country. Perimeter fencing, multiple ponds, and utilities are available at the blacktop. Contact David Wilt at 660-676-2331 or Luke Shoemaker at 660-676-2218.