Farm & Hunting Land Consulting in Missouri
What's My Dirt Worth?
No one knows our dirt like we do! We don't know the market hundreds of miles away, and you don't know our market here. We live, breathe, and sleep DIRT! All of our agents are involved in land in some way, and we all work together to share our knowledge. We have experienced cattlemen, row crop farmers, and avid outdoorsmen ready to help find the highest and best use for your property!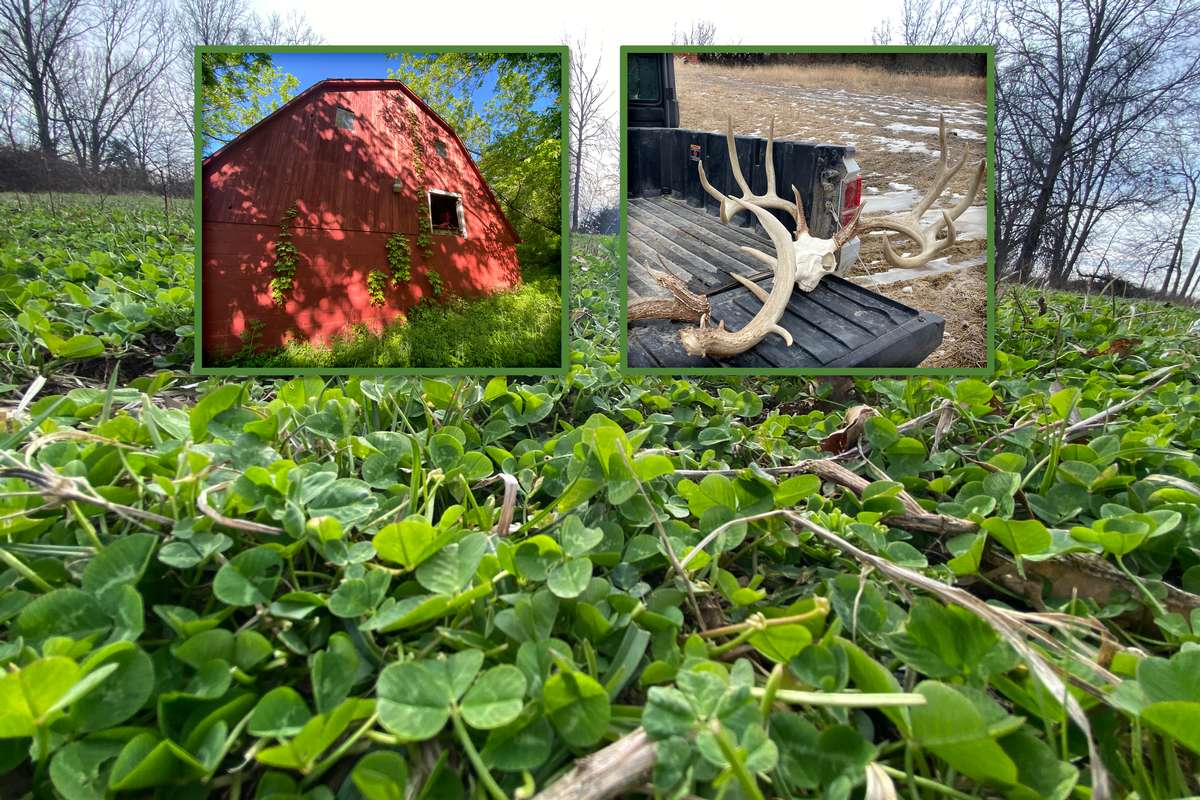 Finding the Highest Value for Your Missouri Land
Our goal is to help you find the highest value and best use for your property. Contact us for a complete, professional evaluation of your land or farm. Our evaluations are based upon the current comparable sales data for your area, your property's attributes including soils analysis, information from the Farm Service Agency, farming history, its topography, drainage issues, accessibility, wind energy, water availability, current demand and your current mineral ownership along with other land-specific information for your property's area.
We specialize in:
Land Valuations
Estate Valuations
Personal Property Appraisals
Hunting Land Appraisals & Suggestions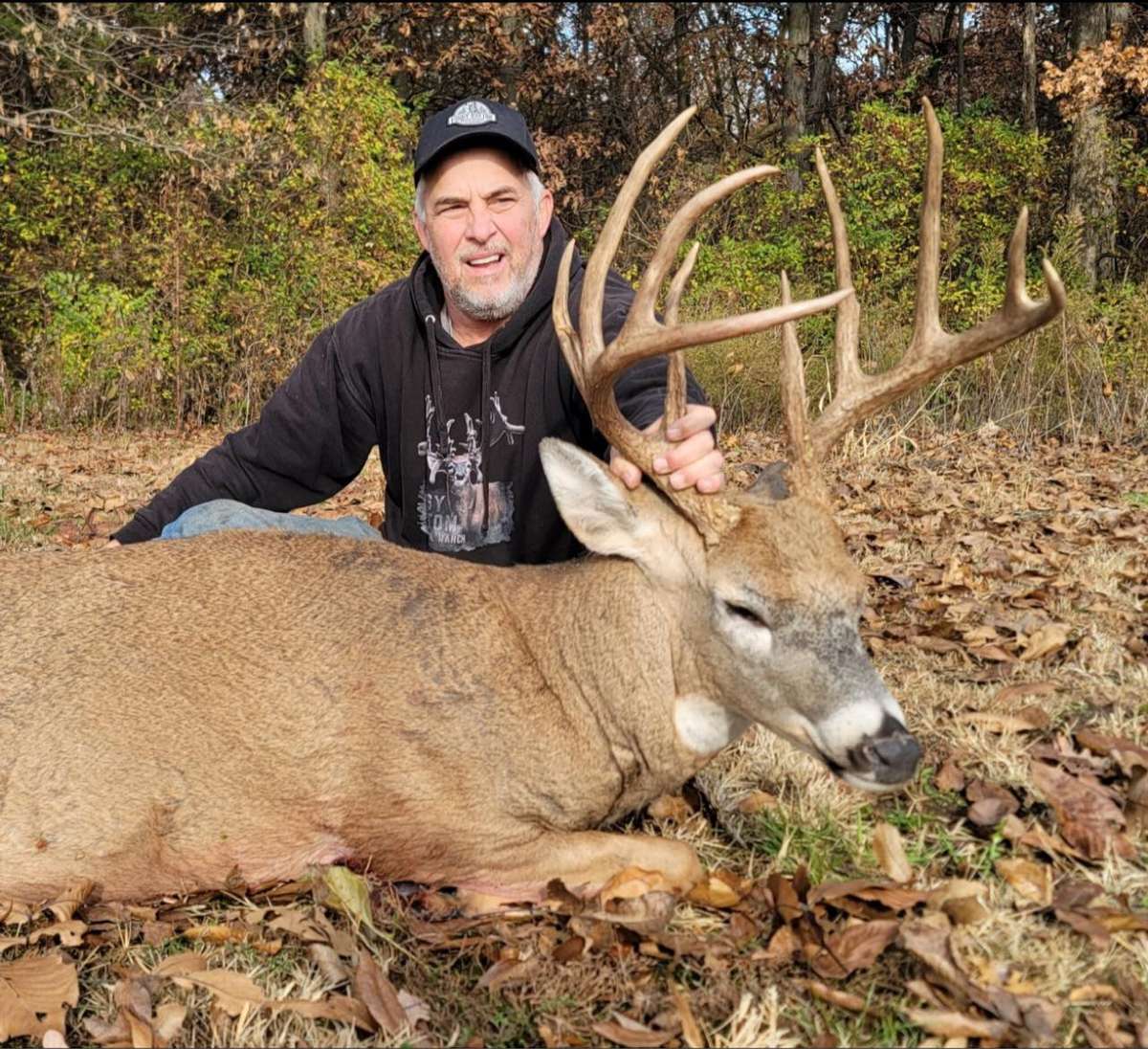 Big MO buck taken on one of our previously sold properties.
Missouri Hunting Land Consulting & Management
After we have helped you accurately estimate the value of your land, you might find yourself asking, "How can I make it worth more?". One of the most unique services that we offer as a real estate company is guidance on growing the value of your property, especially hunting properties. As lifelong hunters and property owners in Missouri, specifically in Macon County and the surrounding areas, our team has a wealth of knowledge about hunting land management and the best practices that add value to Missouri hunting land and grow bigger deer.
Within reason, we help guide our sellers in the right direction to a better hunting property which, ultimately, they will be able to sell more easily and for a higher price. The same goes for buyers who have just purchased land through us and are searching for help and ideas for creating a better whitetail hunting property.
This is something that we do free of charge. It is not formal consulting, it is a service done out of relationship and a willingness to help. We become friends with a lot of our buyers and build long-term relationships, and even become hunting buddies with some of them.
As we like to say, it doesn't stop at the closing table.