MACON COUNTY AUCTION 11-30-23
Property Details
Address:
11752 State Hwy 149
New Boston, MO 63557
Coordinates:
40.034088 / -92.727350
David Wilt: Owner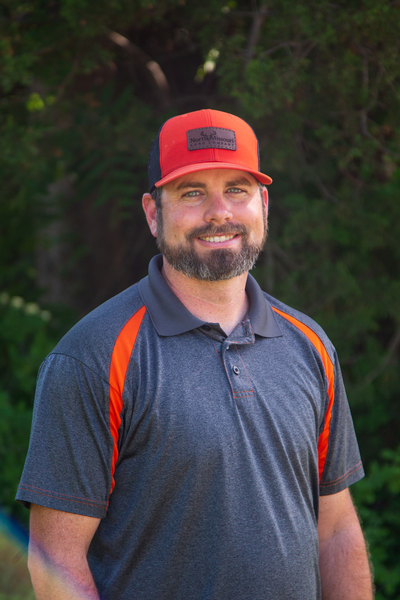 * Required
Contact Managing Broker
Click here for online auctions
North Missouri Land Company is proud to represent, multi-generational Sea-Bar Farms Inc. at live/online auction, Thursday November 30th at the Comfort Inn, in Macon at 6:00 PM. This 241+/- Acre farm will be sold in 3 tracts, via bidders choice method.
These premium tillable tracts offer approximately 172 total open acres and have been well maintained for decades. These farms are almost all creek bottom tillable, and will be good, productive merchandise to add to your farming operation, or placed in your family's portfolio for generations to come!
Tract 1: 75+/- total acres, showing 56 acres tillable. This tract is located at the corner of Hwy 156 and Hwy 149, with excellent paved road access for grain removal. Turkey Creek flows from the west, to the east, creating above average hunting opportunities on the south end. Farm shows a high 74.6 NCCPI rating, and is currently planted to corn.
Tract 2: 79+/- total acres, showing 57 acres tillable, and is currently planted to Corn. Long 1/2 mile rows will make this a very desirable tract for everyone. Deer and turkey hunting opportunities along the western side of the farm, and Walnut Creek runs from north to south, creating the eastern border. This tract has a NCCPI rating of 70.9.
Tract 3: 87+/- total acres, showing 59 acres tillable. Tract 3 lays on the north side of Chariot Place, with Walnut Creek running from north to south, splitting the property. This tract shows 59 acres open, with 13.7 acres enrolled in CRP and 45+/- acres tillable. The 13.7 acres of CRP are paying $1947 annually, buyer must agree to take over and maintain current CRP contract. This tract shows a very high NCCPI rating of 75.2. Very good hunting on the north end, which is connected to a large top shelf hunting farm.
For any additional information contact auction manager/owner David Wilt at 660-676-2331, or Luke Shoemaker at 660-676-2218. This will be a buyers choice auction, sold in 3 tracts. Purchase price will be determined by multiplying the price per acre by the number of surveyed acres. Buyers can take one tract, any combination of tracts, or all tracts at once. Immediately following the close of auction, the winning bidder or bidders will be required to enter into a binding contract, with 10% Non-Refundable deposit due, and closing to be on or before December 31st, 2023. 10% earnest deposit must be wire transferred within 24 hours of auction end for winning online bidder, or personal check due at time of contract signing for in-person bidder. Electronic contract signing available for all internet buyers. Current tenant has the right to harvest the 2023 crop up until 12-31-2023, but farm will sell free and clear from any leases for year 2024 and beyond. Buyer must agree to take over and maintain current CRP contract until its expiration. Tract's 2 and 3 have minimal acres that have been determined wetlands, maps and contracts available for review. Survey and Title insurance will be provided and paid for by the seller. 2023 taxes will be paid for by the seller. Bidders must have financing arrangements made, and all inspections completed prior to participating in the auction. All statements and representations herein are believed to be accurate, however, the seller, auctioneers and representatives make no warranties or guarantees expressed or implied. All announcements made on the day of sale will supersede those previously advertised.
Seller: Sea-Bar Farms Inc.
Auction Managers: David Wilt-660-676-2331, or Luke Shoemaker 660-676-2218.