40 Acres Horseshoe Ave. Bevier, MO
Property Details
Address:
27537 Horseshoe Ave
Bevier, MO 63532
Coordinates:
39.790420 / -92.588142
David Wilt: Owner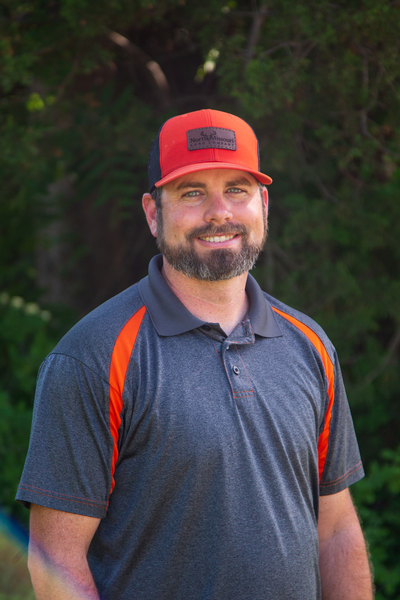 * Required
Contact Managing Broker
40 acre combo tract with a lot to offer. This is a very clean farm, with approximately 11 acres of row crop, which is currently rented, and planted in beans. The owners just recently had built a new pond that is still filling, and waiting to be stocked. The remainder of the property is dense timber with several marketable oaks, as well as some walnut. A live creek borders the west property line offering a sure travel corridor for deer. Several good stand locations, and the fields are sure to offer strutting areas for the spring gobblers. The mobile home has been completely renovated with new insulated skirting, brand new furnace, all new flooring, and completely remodeled bath. Plenty of room for toys and or work space in the 3 bay pole barn. The property is located on a quiet road with minimal traffic. Lots of options with this tract. Call David Wilt at 660-676-2331 Or Luke Shoemaker at 660-676-2218.