232 Acres-Macon County
Property Details
Coordinates:
39.833030 / -92.441007
David Wilt: Owner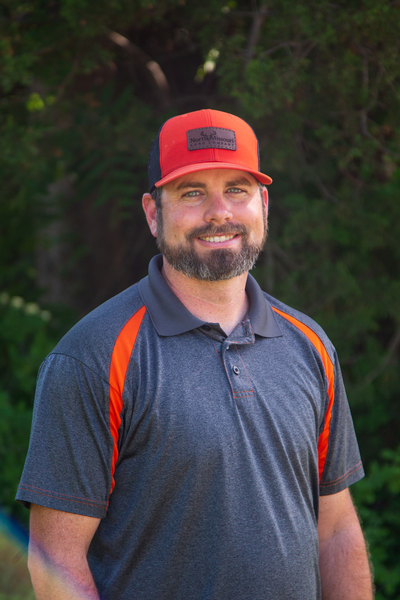 * Required
Contact Managing Broker
232 Acres with 185 acres tillable, currently cash rented at $225 per acre for two more years. This property shows a 3 percent ROI at asking price without a hunting lease. Road access from two sides, and located just East of US Highway 63 North of Macon. Contact David Wilt at 660-676-2331 for additional details.