141 Acres with Cabin Macon County, MO
Property Details
Address:
18614 Highway 149
Ethel, MO
Coordinates:
39.923862 / -92.766312
Price Per Acre:
$6,021.28
David Wilt: Owner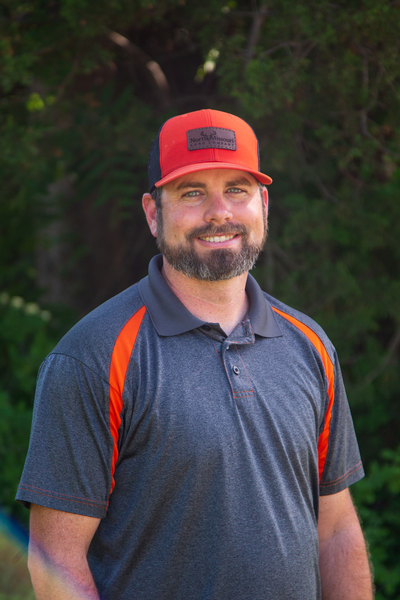 * Required
Contact Managing Broker
Nothing is more important than location when choosing a hunting property, and this farm is located in one of the best big buck pockets Macon County has to offer. This farm will appeal to all facets of outdoorsman as it offers trophy whitetail hunting, excellent spring turkey hunting as well as morel mushrooms, and for the fisherman the lake is stocked with Bass, Crappie, Bluegill-the owner has caught multiple flatheads topping 40 lbs, bass up to 9lbs. Multiple outbuildings which include a 60×70′ pole barn with dirt floor making it perfect for equipment storage, 30×50 shop with concrete, electric, roll-up doors, and HVAC. A 24'x40′ pole barn garage/shop. The cabin is finished on 3 levels (main level, upstairs, and basement) and overlooks the 4-acre lake. Multiple access trails are maintained throughout the property and can easily be navigated with an atv. Several food plot locations throughout the farm as well as thick and nasty bedding areas. For additional information contact David Wilt-660-676-2331 or Luke Shoemaker-660-676-2218.