430 Acres in Adair County
Property Details
Address:
Campbell Cemetery Trail
Novinger, MO 63559
Coordinates:
40.218153 / -92.764126
Price Per Acre:
$4,400.00
David Wilt: Owner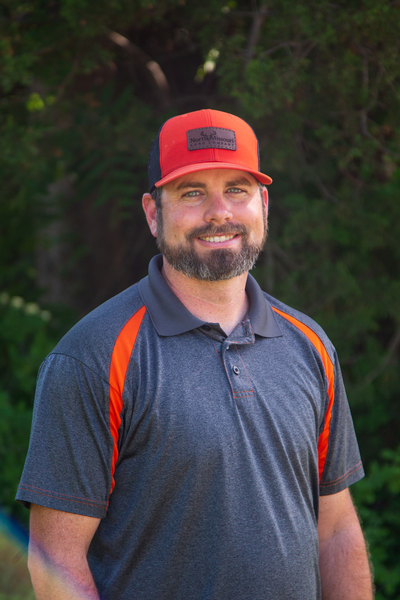 * Required
Contact Managing Broker
Diversity and big whitetails go hand in hand. This 430 acre outdoor mecca offers income from bottomland ag fields with approximately 80 acres in production, 17.5 additional acres of CRP which will soon expire. Big contour changes into grassy hills for bedding, and hay income, hardwood timber offering additional bedding cover, acorn crop, and roosting trees. There is a large creek through the property as well as multiple ponds for year-round water sources. Every single key component is in place, including 5 Muddy Elite tower stands for all day comfort and scent control.
While touring the farm we bumped several deer, as well as encountering 3 different flocks of turkeys-a group of 10 adult gobblers, a group of 13 jakes, and a large flock of hens. Tracks, trails, and rubs are prevalent throughout the property. 2022 success pics are shown in the photos.
For additional information or showings contact David Wilt-660-676-2331
10 minutes from lodging, convenience, food, and airport