Custom Home on 75 Acres - Hallsville, MO
Property Details
Address:
7400 N. Ballew Road
Hallsville, MO 65255
Coordinates:
39.033632 / -92.184959
Price Per Acre:
$18,666.67
David Wilt: Owner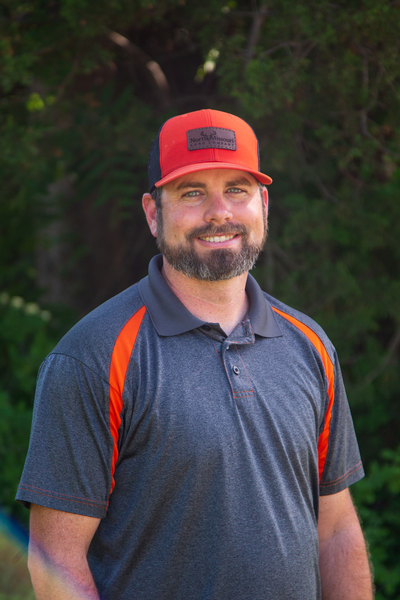 * Required
Contact Managing Broker
Today's fast-paced, stressful lifestyle can consume you……. But nothing is more soothing than the peace and solitude you will find while sitting on the back patio overlooking this beautiful 8-1/2 acre private lake. Strategically designed by custom home builder Brian Christensen, every room in the home has its own view of the lake. The story of this home begins nearly 80 years ago when the owner worked these fields with horse drawn equipment as a boy and then purchased the farm in the early 1970's. After retirement, he situated this home site on the backside of the original farm and hand-cut Oak, Walnut, and Cherry trees from the land that is now the lake. All of the cabinetry, trim, beams, mantles, flooring, and stairs (excepting the second kitchenette and trim work downstairs), are custom made from that same wood harvested on this property. The home was built in 2005 and offers 4,250 square feet including an upstairs master suite with oversized bath, two additional bathrooms, guest bedroom, functioning fireplace, office space, and fully equipped kitchen, as well as a 2nd kitchenette for gardening/canning or oversized family events. Downstairs is an additional office space, family room, wood stove, bedroom/sewing room, bathroom and storage space. Extremely economical utilities are the result of quality craftsmanship, quality windows, and the use of ground source heating and cooling. Outside the home you will find fruit trees, a large garden with blackberries, raspberries, Saskatoon and gooseberries, and of course the highly managed/stocked lake. The remaining acreage is full of wildlife and currently in quality, limed and fertilized grass hay which could also easily be converted to row crop. The owners routinely enjoy watching deer, quail, large flocks of migrating geese, as well as numerous eagles, osprey and herons perching in the trees over the lake. Words simply can't describe everything that this home and setting have to offer - this truly is a one of a kind opportunity.