550 Acres in Adair County
Property Details
Address:
Sycamore Trail
Kirskville, MO 63501
Coordinates:
40.044079 / -92.730135
Price Per Acre:
$5,225.45
David Wilt: Owner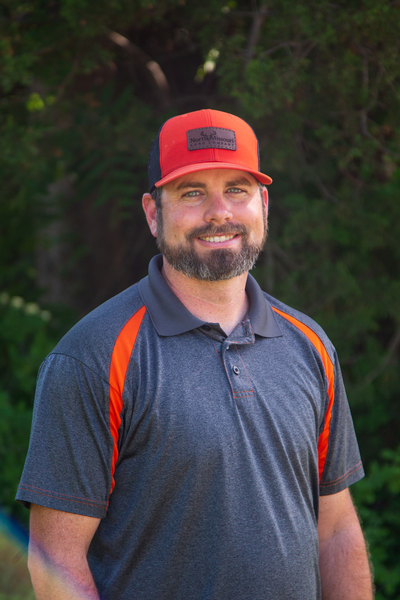 * Required
Contact Managing Broker
Without question this is one of the finest whitetail farms we have ever had listed in our inventory. This is a farm for someone desiring the ultimate in privacy, seclusion, and tranquility. Located in extreme rural Adair County with minimal population. This farm has two access points, each through gated access on separate dead-end roads. With over 20 years of sweat, and hard work poured into this farm, a new owner now has the option to take ownership of one badass hunting farm. This farm contains every element possibly needed to grow, hold, and harvest mature deer. Approximately 100 acres of creek bottom tillable with corn and soybeans, a 70-acre sanctuary with south-facing slopes of cedars, native grass, and thick thermal bedding cover. Cool season and Warm season CRP fields make for excellent habitat and nighttime bedding which also means killer shed hunting. The hardwood timber provides a good source of acorns. Multiple ponds for watering, and live creeks for sneaking in and out of stand locations. A marshy area in the bottom is home to waterfowl every year for just one more added element to the outdoorsman. Camp is located on the east side of the property, a one bedroom, one bath cabin with heat/ac, water/bath, this could easily be expanded into the current shop area if more space is needed. Almost new 3-bay equipment barn as well as an additional pole barn on the north side. The owner currently uses the open grassland on the east side for pasture, but could also be reverted back to hunting. This is a diverse, unique, one of a kind farm that has been designed to cater towards serious outdoorsman. The upkeep and maintenance has gone unmatched, as this farm truly is "turn-key"
Call David Wilt at 660-676-2331 for all additional information or showings. Qualified buyers only.
**Tractors, Implements, ATV's and much more included in the sale price**